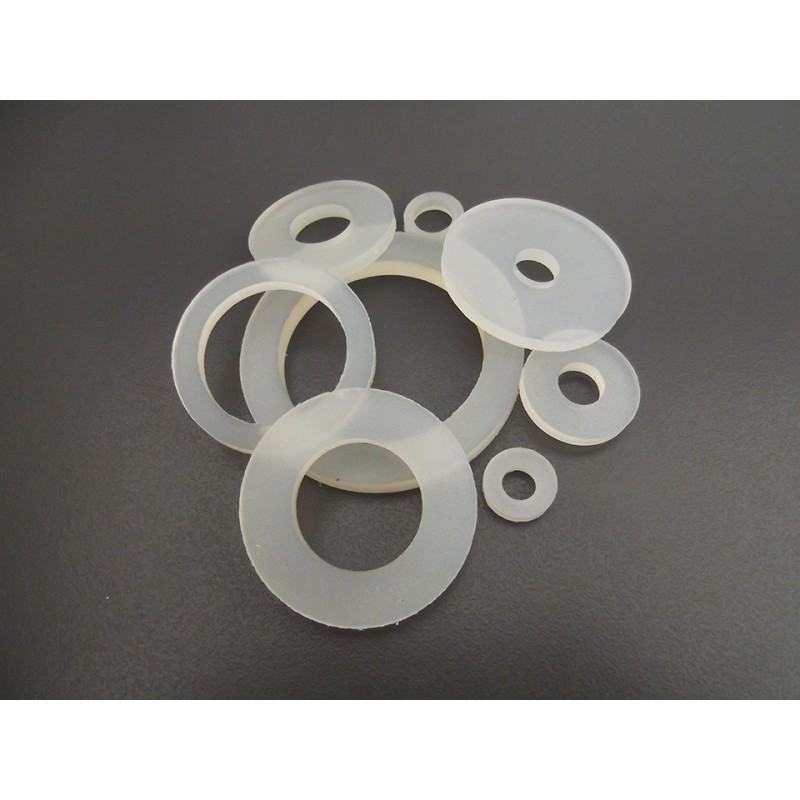 
 
Gasket D.22 mm
Outside diameter 22 mm. Silicone FDA 
Customer ratings and reviews
Safe Payments
Fast Shipping
Free Returns
14 other products in the same category:
Reviews
The product review request is automatically sent after 15 days from the shipment date. It is possible to review only the products actually purchased. We ask for an opinion on the product to help other Homebrewers make choices based also on the experience of others who have bought and tried the product. <br/>Is appreciate the review in your own language All the reviews on this page are ordered by date.
By
Andrea R.
on 03 May 2023 (
Gasket D.22 mm
) :
La guarnizione perfetta!
Grazie a questa guarnizione (e ad una piccola aggiunta in resina per ridurre il buco interno) ho portato a nuova vita il vitone di un passo rapido di uno scarico WC. Neanche l'idraulico avrebbe saputo fare meglio! TOP!!!